MEET THE STAFF
Alan Vink - Executive Director
Alan has worked in business, bible college teaching, consultancy and governance and most recently as Executive Director of Willow Creek Association NZ. However most of his work has been as a pastor of three Baptist churches over 23 years. Alan talks about the local church as his first love and has dedicated the rest of his life to help the local church reach its full redemptive potential.
As well as overseeing LeadershipWorx he and his wife Jeanette are about to launch a new church online targeting unchurched people. Alan is also a third term Community Board member (an elected position with the Waikato District Council) and he has a few business interests along with three of his adult sons. He blogs weekly to a growing group of pastors and christian leaders in New Zealand.
He lives in Raglan with Jeanette and they have eight grandchildren. He has flunked the surfing test but loves other water based sports, reading, hanging out with mates and keeping birds.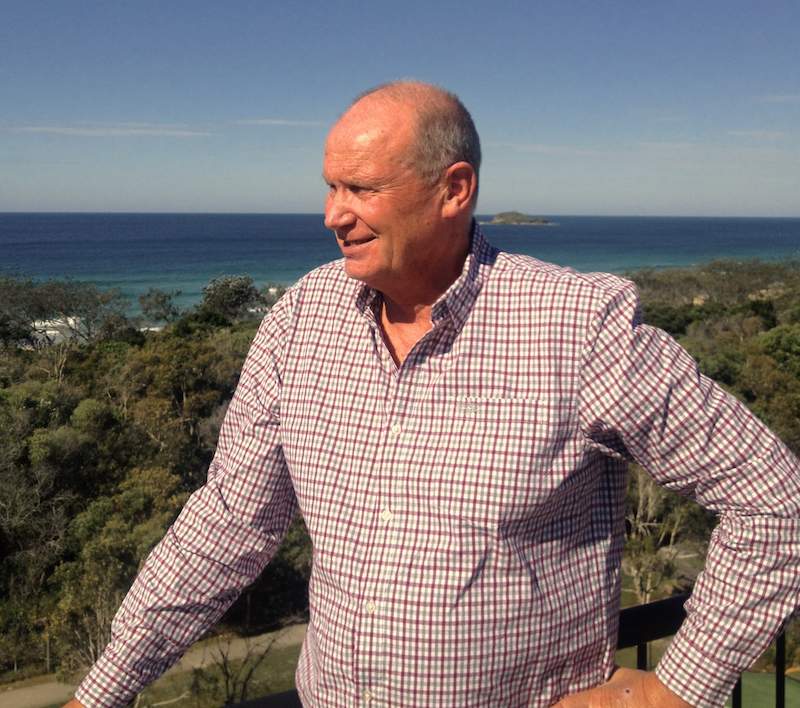 Liz Dobbs- Administrator
Liz is a recent addition to our team and offers 10+ yrs administration experience in both workplace and ministry. She has experience in graphic design and in event management.
Liz also lives in Hamilton with her young family where she is a part of her Church worship team. Liz enjoys crafts, good coffee, movies, camping and spending time with Friends & family.