The Queen, Te Reo Māori and Sidney Poitier

Good Morning and Welcome to this week's Gospel and Culture update, by Alan Vink
The Queen, Te Reo Māori and Sidney Poitier
Monday 12th September 2022
The Queen Has Died
As I stood in front of the television in the foyer of the swimming pool at just after 6.00am last Friday morning I found myself strangely moved by the coverage of the passing away of our Queen. She came to the throne 13 months before I was born. She was 25. I never met her or even got close yet I have huge respect for her. At her Coronation she pledged to serve the peoples of the Commonwealth for as long as she lived and she did exactly that. Queen Elizabeth II was a remarkable person.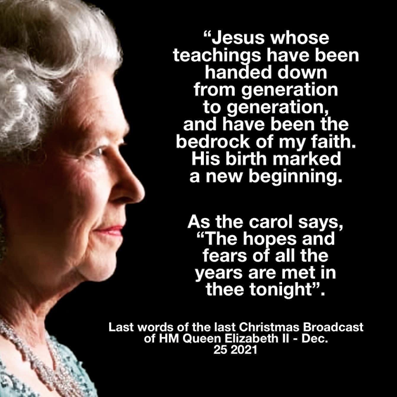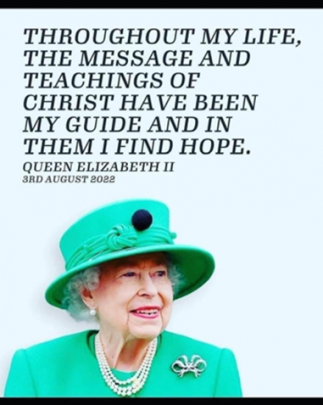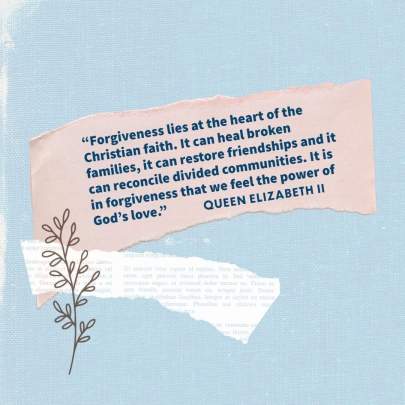 Te Reo Māori
Today is the start of Maori Language Week. On August 1, 1987, Te Reo Māori became "an official language of New Zealand". But what does it mean to be "an official language"? Here is a very helpful explainer written by Glenn McConnell.
POV. I feel very sad that French, Latin and Esperanto (for crying out loud) were the language options at secondary School in my time and Maori was not an option. In fact the opposite was true. Too sad for words. I am more than happy that a few Maori words are introduced in news bulletin's and the like. It is motivating me to get on and take a class in Te Reo. What about you?
Sidney Poitier
I first 'met' Mr Poitier in 1967 in the movie 'To Sir with Love' and soon after 'Guess Who's Coming To Dinner?' I was so impressed as a young teenager. I thought he was absolutely fantastic. Who knows he may have had an influence on me deciding to want to become a teacher. Sadly I didn't follow him a great deal in the intervening years only to learn quite recently what an outstanding man he was. A screen giant for sure but so much more…….activist at the center of Hollywood and the Civil Rights Movement amongst other achievements. Gracious yet ever so determined to bring about change in race relations. Look out for this new bio-pic produced by Ophrah Winfrey coming on the 23rd September. Here is the trailer.
Alan Vink is currently the Executive Director for LeadershipWorx. Prior to this role he has been the Executive Director of Willow Creek Association NZ (WillowNZ), a Baptist pastor (23 years), Bible College teacher, and church consultant.